Sleepon In L.A.International Conference of AI on HealthCare
Hi Dear Backers!
Thank you for supporting always!
We are very glad to tell you that, during July 19th-21st, our Sleepon Support Specialist Ping-Ying Rayleigh Chiang was invited to the International Conference of AI on HealthCare held in L.A., with the speech of "AI for Sleep Medicine".
More details of the conference you could click the link here. https://www.ahmcsmartcare.com/speakers/
Professor Ping-Ying Rayleigh Chiang,M.D., M.S. President of International Sleep Science & Technology Association (ISSTA) has been our faithful partner for a few years,providing us with the cutting-edged and professional sleep knowledge to support our product development and improvement.
Besides, our product go2sleep was also invited to be display on the conference area.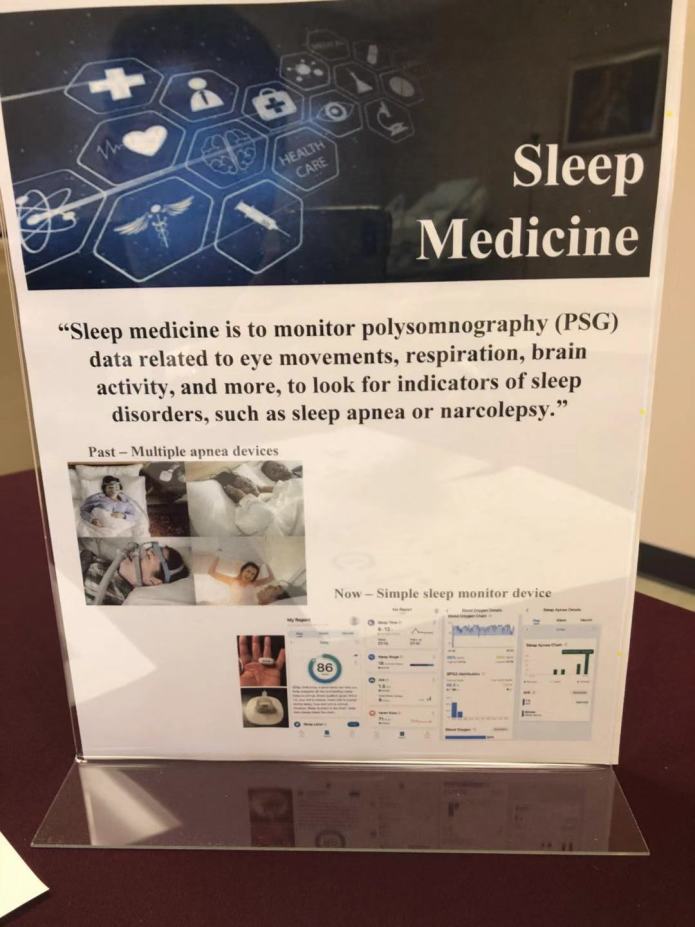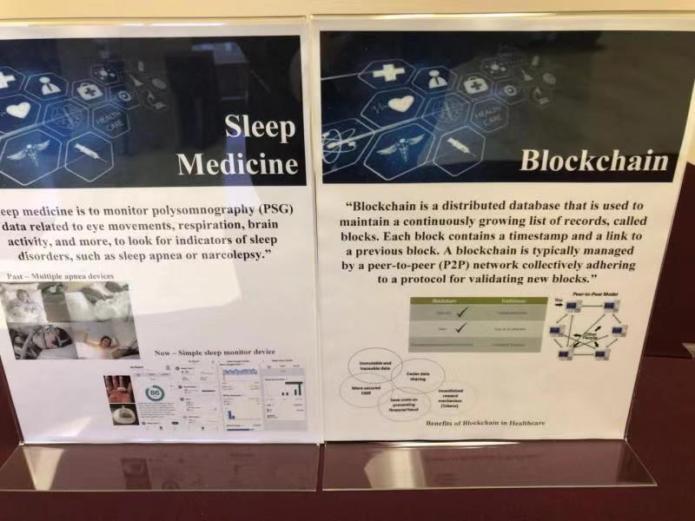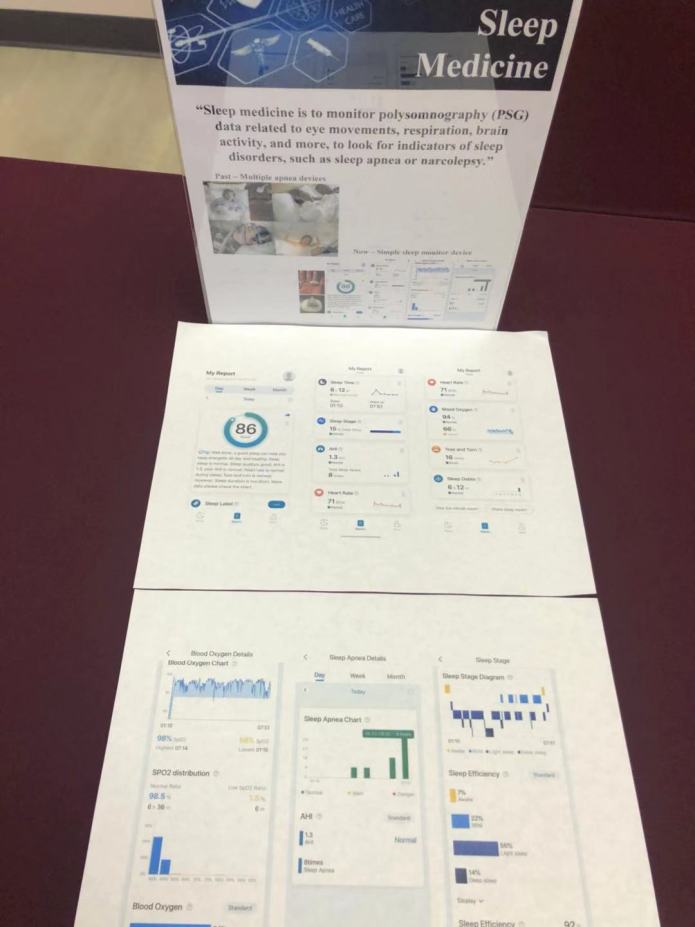 Thank you for reading!! 🙂
SLEEPON TEAM