New Function Updated!
Hi Dear Backers!
Thank you for supporting always!
We will have some updated functions in the end of this week.
(4 days to count down):
1.Block your report of a certain date
You could choose to block your report of a certain date, if you are not satisfied with the report on that day. This function would make your report more accurate and flexible.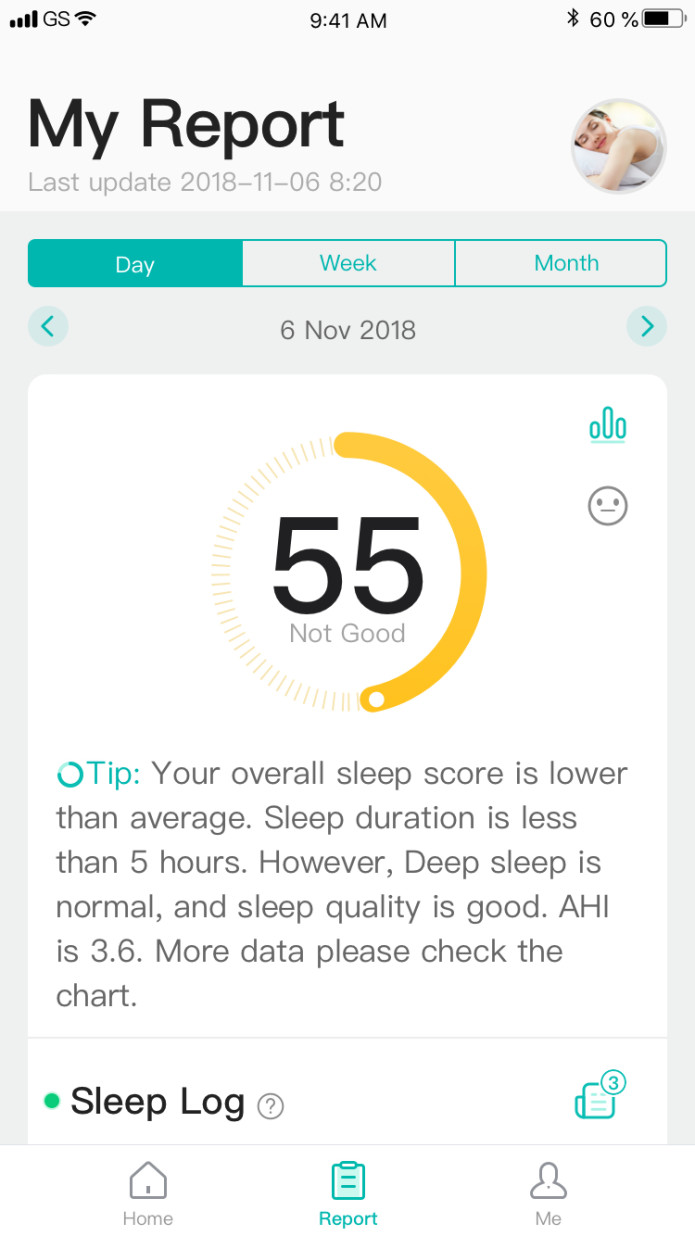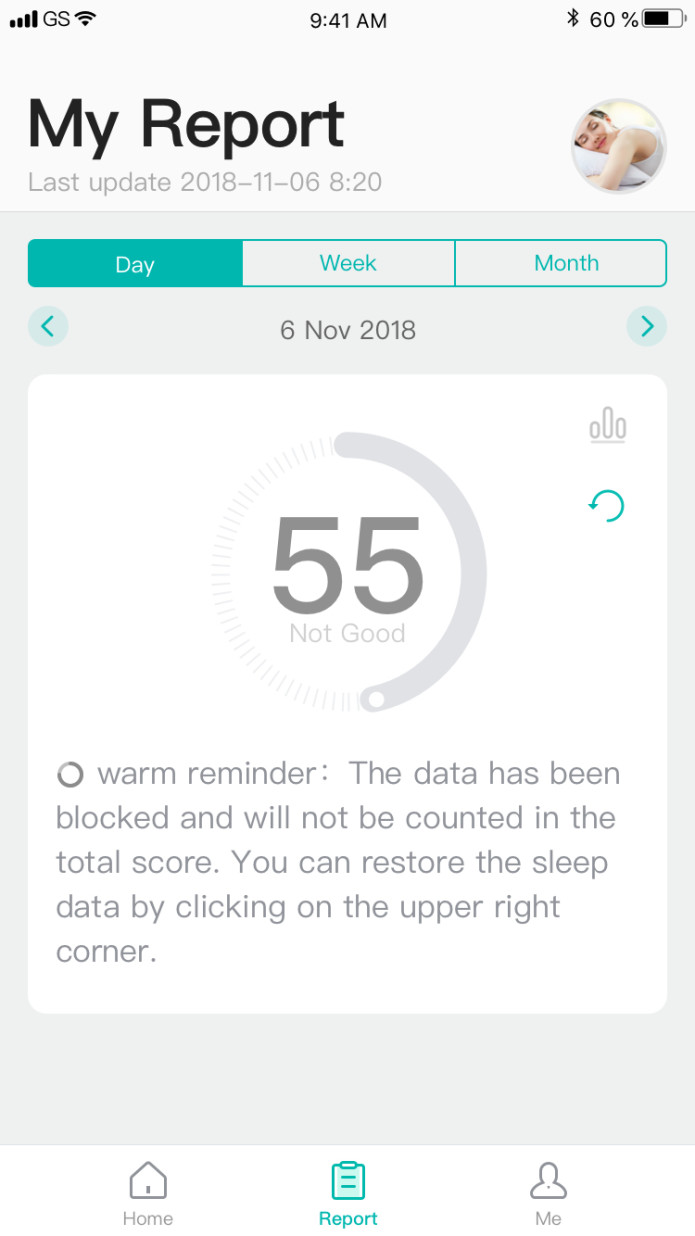 2.Highlight your risk date from the calendar
From your calendar, we would highlight the date of lower than 60 marks with the yellow spots. With this function, you may better know on which exact date you are not having enough rest, or had the bad night sleep. So you could just better manage your sleep health.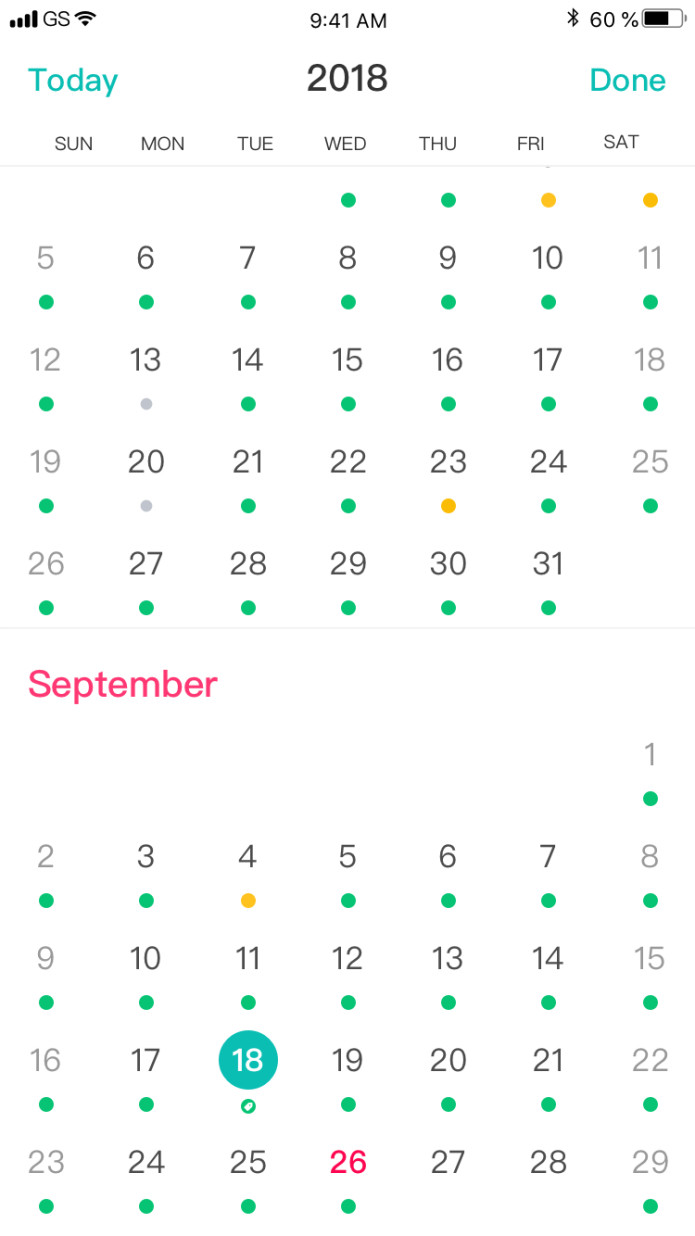 We notice that now fewer backers are reporting about their experience with our products. We are definitely eager for more information on that. Please don't hesitate to email us about how you feel on GO2SLEEP HOME SLEEP TEST! ( You could email to service@sleepon.us we would answer within 48 hours.)
Many thanks!
SLEEPON TEAM