CSV Data Export Function is On!
Hi Dear Backers!
Thank you for supporting always!
We are very glad to tell you that, the CSV data export function would be available in the launching APP version tomorrow! It has been one of the biggest expectations of our backers all the time. This APP version would be launched with all language versions, and all areas, with IOS and Android simultaneously. With the exported CSV data,you would find the monthly report, daily report, minute report and sleeping tags data.
Whenever we hear your voice from all channels about how you would like us to improve Go2sleep, we mark them down, and try to realize them gradually. And thanks for your brilliant idea and great support, we find Go2sleep a better and better product, and Sleepon as well, a better and better brand. We are really grateful for that!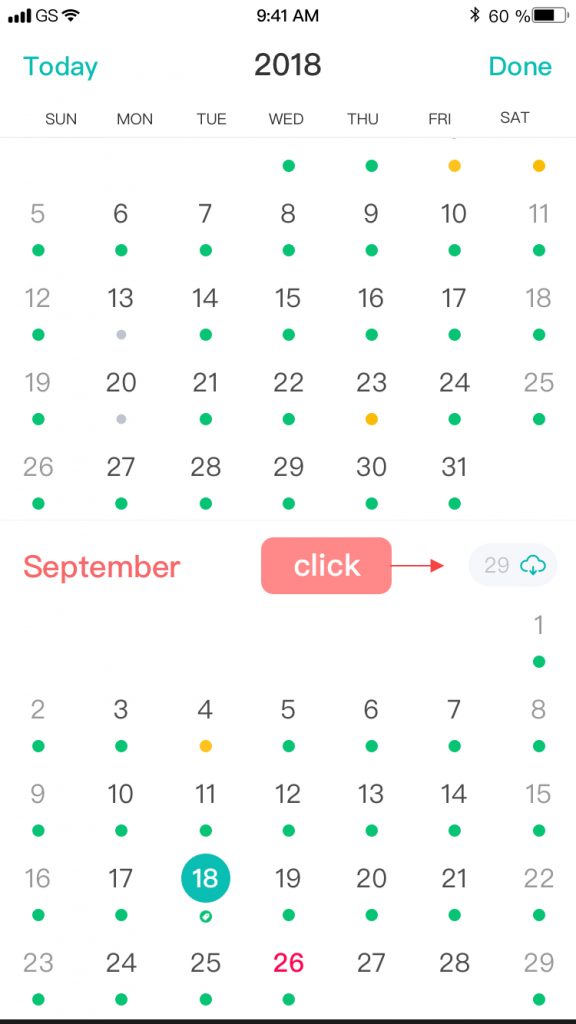 Better Sleep, Better Life
SLEEPON TEAM